For decades, people have avoided fat- and cholesterol-rich items, such as butter, nuts, egg yolks, and full fat dairy, instead opting for low fat substitutes like margarine, egg whites, and fat-free dairy in hopes of bettering their health and losing weight.
This is due to the misconception that eating foods rich in cholesterol and fat may increase your risk of various diseases.
While recent research has disproven this notion, myths surrounding dietary cholesterol and fat continue to dominate headlines, and many healthcare providers continue to recommend very low fat diets to the general public.
Here are 9 common myths about dietary fat and cholesterol that should be put to rest.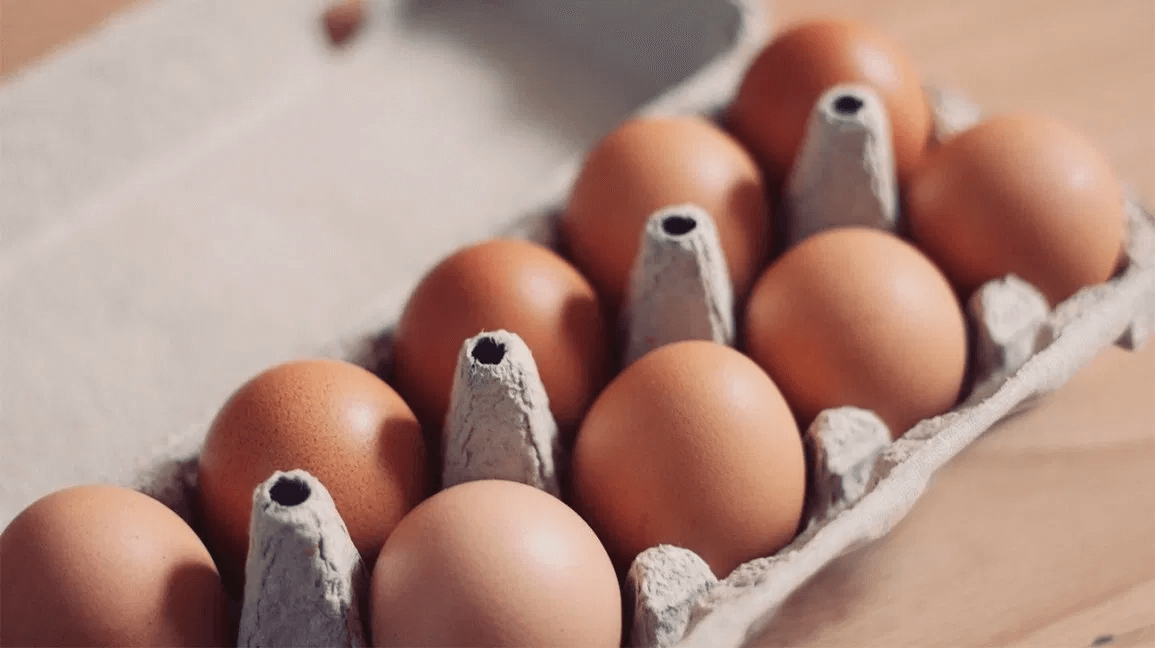 A common diet myth is that eating high fat foods causes you to gain weight.
While it's true that eating too much of any macronutrient, including fat, makes you gain weight, consuming fat-rich foods as part of a healthy, balanced diet does not lead to weight gain.
On the contrary, consuming fat-rich foods may help you lose weight and keep you satisfied between meals.
In fact, numerous studies have shown that eating high fat foods, including whole eggs, avocados, nuts, and full-fat dairy, may help boost weight loss and feelings of fullness.
What's more, dietary patterns that are very high in fat, including ketogenic and low carb, high fat diets, have been shown to promote weight loss.
Of course, quality matters. Consuming highly processed foods that are rich in fats, such as fast food, sugary baked goods, and fried foods, may increase your risk of weight gain.
SUMMARY

Fat is a healthy and essential part of a balanced diet. Adding fat to meals and snacks may facilitate weight loss by boosting feelings of fullness.
Many people assume that cholesterol-rich foods, including whole eggs, shellfish, organ meats, and full-fat dairy, are unhealthy. Yet, that's not the case.
Though it's true that some cholesterol-rich foods, such as ice cream, fried foods, and processed meat, should be limited in any healthy dietary pattern, most people don't need to avoid nutritious, high cholesterol foods.
In fact, many high cholesterol foods are chock-full of nutrition.
For example, egg yolks are high in cholesterol and also happen to be loaded with important vitamins and minerals, including B12, choline, and selenium, while high cholesterol full fat yogurt is packed with protein and calcium.
Additionally, just 1 ounce of cholesterol-rich raw liver (19 grams cooked) provides over 50% of the Reference Daily Intake for copper and vitamins A and B12..
What's more, research has shown that consuming healthy, cholesterol-rich foods like eggs, fatty seafood, and full fat dairy may improve many aspects of health, which will be discussed later in this article.
SUMMARY

Many cholesterol-rich foods are packed with nutrition. Foods rich in cholesterol, such as eggs and full fat dairy, can be included in well-rounded diets.