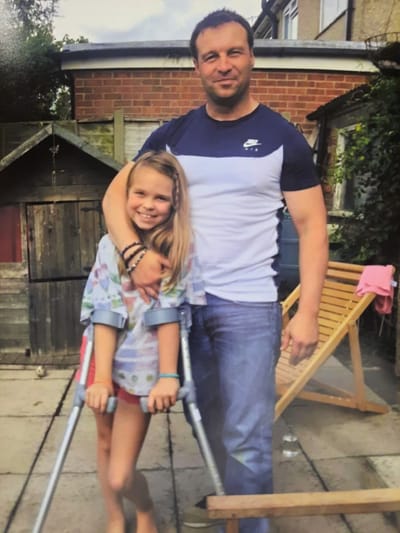 Hello, my name is Darren Wilkinson and I'm a Nutritional Health Practitioner with a keen interest in weight loss and food education.
Do you struggle to control your weight and keep weight off?
Have you tried every diet out there and now feel the weight you wish to lose is never going to happen?
Are you feeling lost in a sea of contradictory information?
Are you avoiding eating or feel fed up because you don't know what to eat anymore?
I'm here to help you overcome those challenges – it's time to get your life back in balance once and for all with my 'Weight Loss Programme.'
No fad diets.
No meal replacements or shakes
No starvation programmes
Busy stressful lives, work pressures, fatigue, age, family commitments, health problems, stress and a lack of knowledge all hinder your ability to control your eating. You end up cutting meals or spiraling out of control, snacking on chocolate and carbs, drinking, binge eating and eating convenience and processed foods to get through the day. All too often, you then feel guilty, tired, unhappy and the pounds pile on, leaving you feeling depressed and frustrated. You find it difficult to know where to start and you hate looking at yourself in the mirror.
Sound familiar – we've all been there and my 'Weight Loss Program' will help you overcome those obstacles that keep relentlessly stacking up around you!
Weight Loss Programme is a precise and individually designed nutrition programme that will help you lose weight, balance your metabolism and get YOU back in the driving seat.
There are 5 key steps to this plan:
Assessment and analysis
Advice and information
Measuring and weighing
Adjusting and tweaking
Educating and supporting