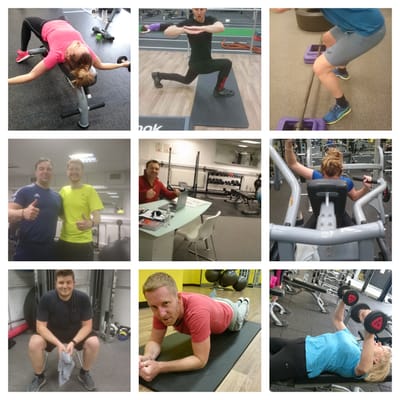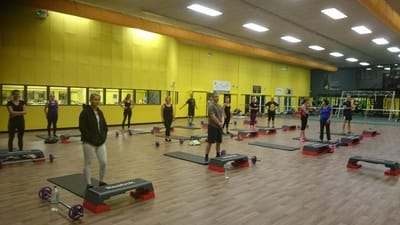 My two main goals: First, to help the public become 'healthier' by informing people about a 'prudent diet'. Second, help the public change the way they think about exercise by teaching people how necessary and enjoyable exercise can be.
"Get fitter, healthier and reach your goals faster with the support of
Be Fit For Life
with our friendly, dedicated approach to achieve your goals.
Using my extensive knowledge of body alignment, postural correction and body awareness.
Be Fit For Life
has a niche approach to Personal training incorporating Pilates techniques to resistance training.
Be Fit for Life
focuses on the long-term health benefits of health and fitness, concentrating on both physical and mental well-being to produce long term health benefits.
Be Fit For Life
has been fortunate to have helped a great many people overcome numerous obstacles that have hindered them from become healthier and fitter. The difficulties and obstacles have ranged from fatigue, aches and pains, pulled and strained muscles, and some with deeper psychological problems like depression, and lack of appetite whilst being diagnosed with; diabetes type 2; Coronary heart disease; obesity; Atherosclerosis, stroke, or Arthritis and other debilitating conditions and diseases.
The more common issues have also been seen such as clients having; knee problems; injuries; weak joints; lathery; and having poor diets. There have also been on occasion a combination of the two and also more commonly due to been afflicted with a disease or condition that has contributed and exacerbated their disease or condition with picking up another problem or witnessing another obstacle as a result of their disease, or condition.
My services have had appealed to them as they wanted to become healthier, and fitter but lacked the necessary knowledge, or in most instances apprehensive or been intimidated due to their condition or illnesses.