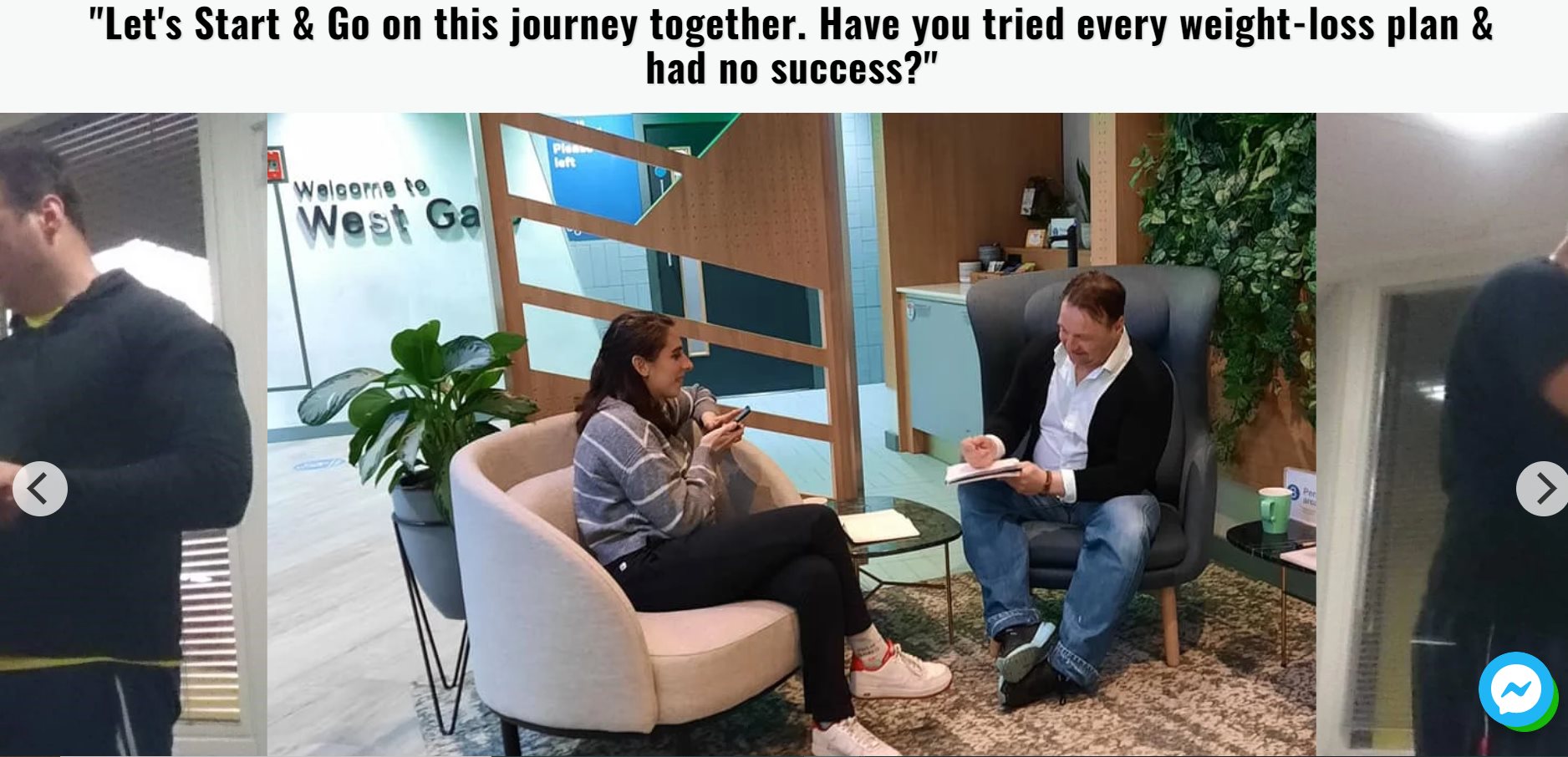 Millions of Britons struggle with digestive problems like bloating, constipation, cramping, pains and the fatigue this causes, and if the digestive process is not working properly, and in my experience this often results in being overweight..

"If you're having any of these health issues? The hidden problem may be what I call a related kind of gut poisoning syndrome," states I.

I have helped over so many clients with these health problems and found the missing links which all stems from dietary, and certainly not medication, as this just excessabated the problems. .

It is caused by the hundreds of different toxins and other health-destroying, weight-adding nutrition related problems that has gotten into your digestive system over the years.one way or another.

With all these toxins in your gut, it is very difficult to have trouble-free digestion or to lose weight...
My door is always open


Email; dwilkinson18@yahoo.co.uk