Rather than focusing on calories alone,, emerging research shows that quality is also key for determining what we should eat and what we should avoid in order to achieve and maintain a healthy diet.
On the 30 Day Plan you will look and feel energised. This is a truly personalised program for those who are fed up with a lack of results, but committed to change.
You'll receive:
A comprehensive health review

A 60 minute results and recommendations consultation

A personalised diet and supplementation plan

Two follow up coaching calls

Daily support from me
The 30 Day Plan includes access to a menu plan, food preparation guidelines, with recipes and an ingredients list as well as a shopping list for those who want to know exactly what food is right for them. You'll finally be able to answer that question, "What should I eat?", with confidence.
Price: £130.00


01
We begin by finding out your physical traits, personality characteristics and diet-related habits – to identify the type of person you are? Which will also tell me how you function and which foods and nutrients you need to achieve balance.
02
I'll create a profile for you along with a personalised nutrition and supplementation plan. This tailored plan will give you the optimal balance of calories and nutrients. Rich in flavour with 200-300 foods to choose from.
03
We will arrange a 60 minute results and recommendations consultation to discuss your goals and kick-start you off. All the information is contained in easy to consume recommendations sent to you. You will receive a weekly food symptom diary to improve body awareness to changes in diet and personalise macronutrient levels at each meal. This can also include blood sugar monitoring for higher level guidance.
04
You'll receive two follow up coaching calls to problem solve and build momentum. Together we can fine-tune this program further and ensure you look and feel great by the end of 30 days.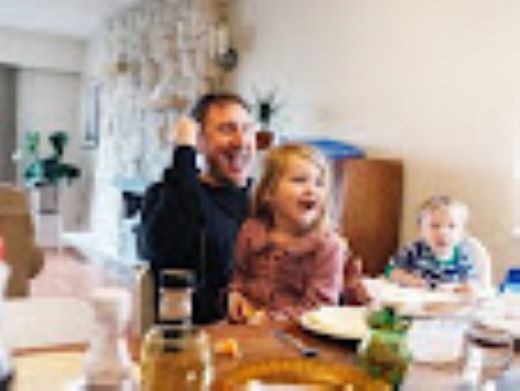 Client references available on request.