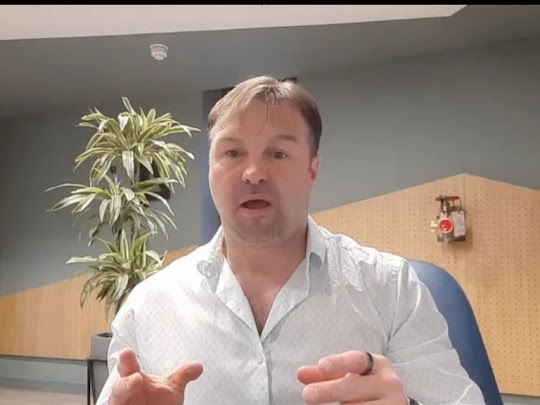 Whether you're experiencing diarrhea, chronic pains; headaches; constipation, or a total mix, get relief
Some of my past clients have been to others and genuinely been put off has their symptoms and upsetting behaviours have, especially when their problems have been worryingly made worse. I can be of service to you!
✔️References available on request.
The many difficulties and barriers a person faces can be relieved and it all begins with booking an appointment.:

The first appointment is £55.00 afterwards the costs for every other appointment is £40.00.
Diabetes Type 2
Iron deficiency
Irritable Bowel Syndrome (I.B.S.)
Celiac
lactose intolerance
Lacking energy;
High blood pressure;
struggle with their weight and are Obese,
Iron deficiency,
Improve their diet Celiac
Vitamin deficiencies, and mineral deficiencies
" I will help you by helping you change and improve your dietary requirements, for you to become happier".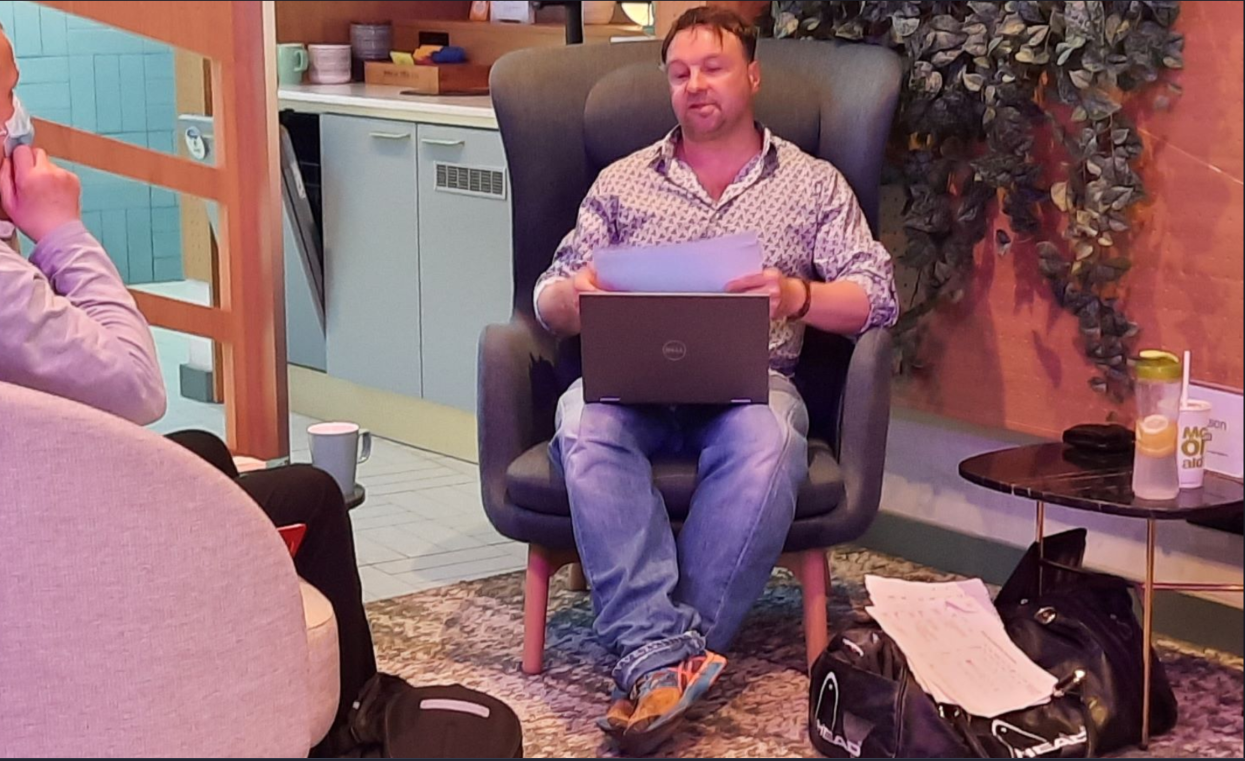 I am proud as we are continuing ta develop good reputation in the Leeds area through, a good number of positive results I might add to for getting results where many less experienced professionals and others have failed.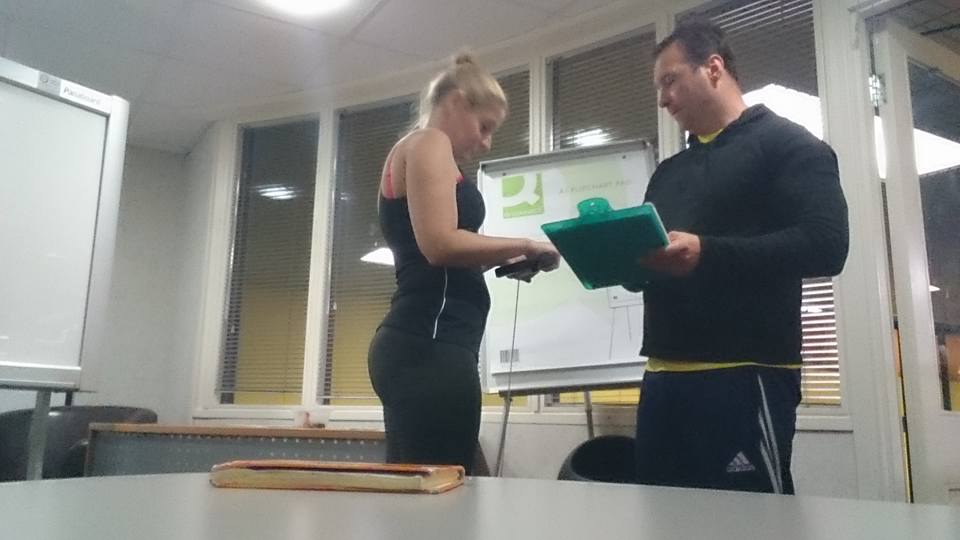 Our aim is to provide the best and very latest non-medical approach that is available anywhere in the world for our clients we work with, and the wide range of issues with which they present.
Client references are available on request.